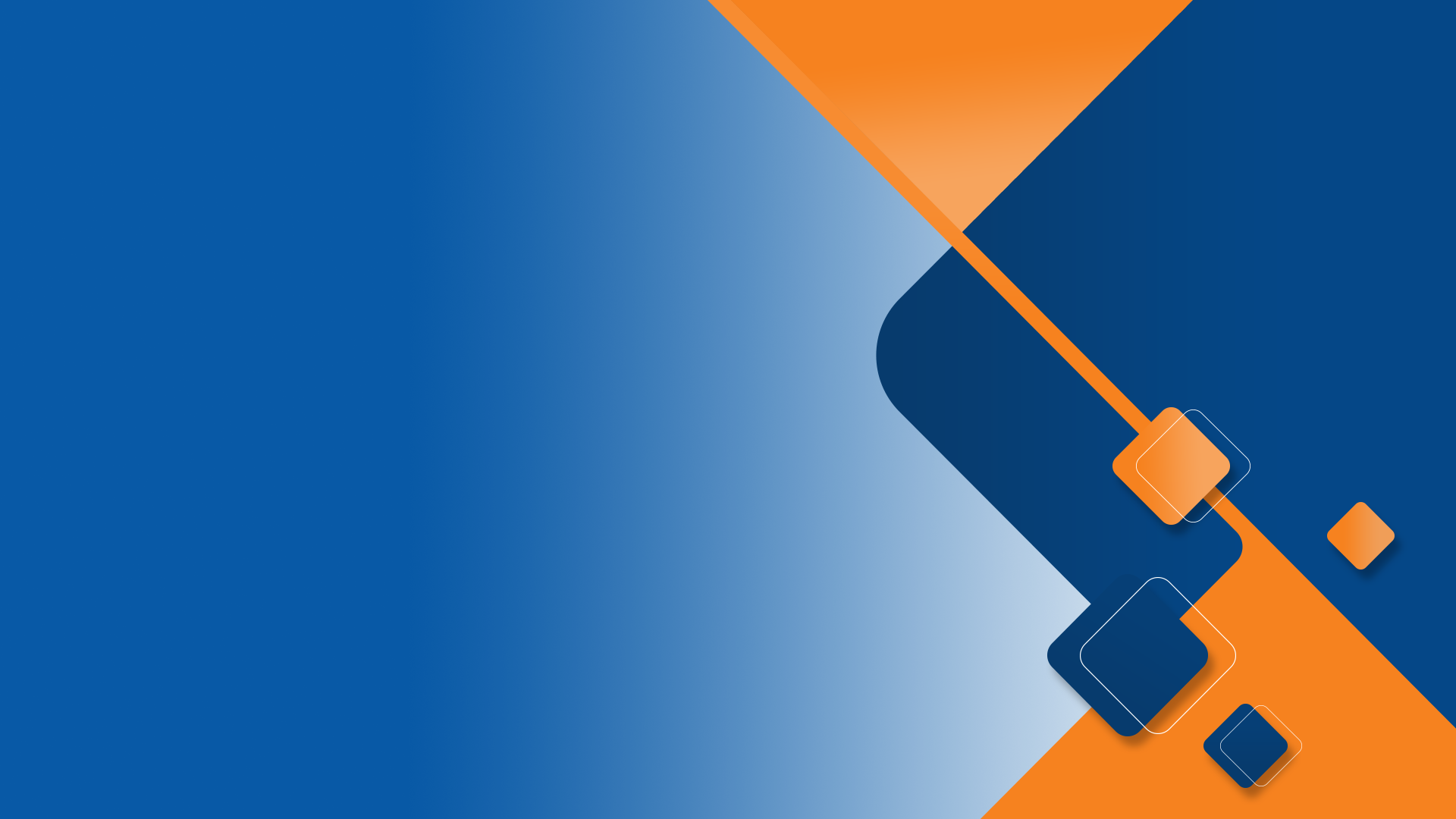 WP Cron Viewer and Manager
View your WordPress Cron events right from the admin dashboard or at the frontend (delivered by shortcode) on any page
LEARN MORE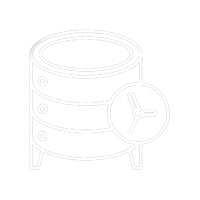 CVM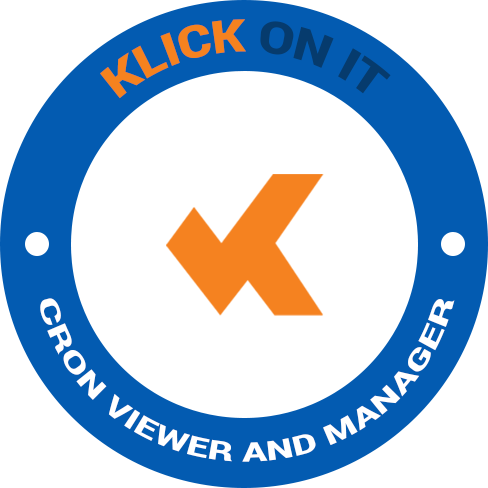 Increase awareness and control of you WordPress background Cron events
WordPress now incorporates a sophisticated WordPress Cron management solution used to trigger core events such as updates and reminders and also by a myriad of plugins across your sites.
WordPress Cron Viewer and Manager helps you keep informed of what is happening on you scheduled WordPress Cron events
Why Choose User WordPress Cron Viewer and Manager?
Ease to use integrating right into the WordPress dashboard as if it were part of WordPress.
Architecture and Performance
Backed by out modern extensible templated architecture it's clear for all to see a modern day design structures. Created from the ground up to be scalable, robust and reliable.
User Activity Logger is always-improving adding better security. The aim is to release new features and enhancement the plugin suite as often as possible. Development constantly iterates bring you a smarter, more reliable, extended or enhanced plugin with every new release.
Subscribe the newsletter to get early access to the latest information on all klick on its products and serciices.
What Does WordPress Cron Viewer and Manager Do?
View all the system WordPress Cron events scheduled
View all the bespoke WordPress Cron events scheduled by your plugins and themes
Lets you know when each event will next run and how frequently its planned.
Enhancements planned for the future
Facility to stop and start individual events to suit your specific needs
Creating maintenance and reporting Cron events as needed right from the dashboard
Subscribe to the Klick On It newsletter