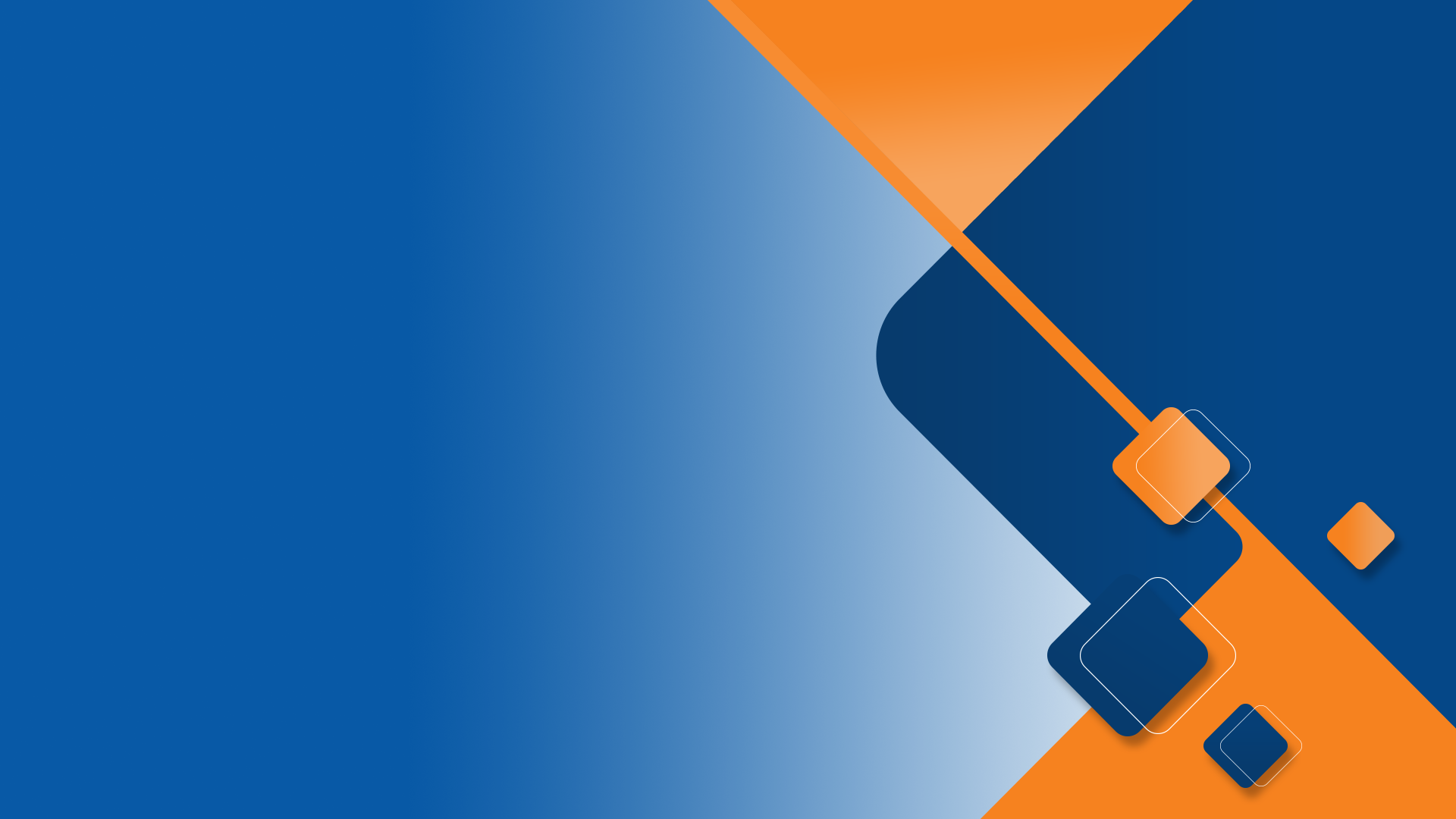 WordPress Plugins
I support and maintain a number of plugins for clients and the WordPress repository
VIEW MORE WordPress Plugins
Increased Security, more automation leads to better productivity
My aim with the suit of plugins I support and maintain is to make your site more secure
by increasing the knowledge and control you expericce.
All this leads to better performance on the site and more productivity for you.
The aim is to have the benefits from my plugins work right there in the WordPress panel as if part of the standard interface making your admin tasks easier everyday.
Architecture and Performance
Part of my WordPress plugin suite is an elegant modern structure template which is used as the starting point for all my plugins. The template is available to all my users free of charge right here on the site. This modern extensible templated architecture ensures all the plugins are created from the ground up to be scalable, robust and reliable.
All the plugins are a work in progress and that is just the way I like it. Always-improving adding better security, more reporting and a better experience. The aim is to release new features and enhancement the plugin suite as often as possible… if you have any ideas or want to get involved let me know.
Subscribe the newsletter to get early access to the latest information on all klick on its products and services.
A key aspect to many of the plugins I create is to increase security on your sites and keep yo in control.
Information is key. We know that if you're informed of issues and challenges you're better able to deal with them. Many of my plugins provide you with vital information about your sites and users that is otherwise hard to find and act on.
As the plugin suit increases in complexity I'm adding more and more controls to help you build on performance and security in your sites.
Enhancements planned for the future
Sign up here to keep informed
There is an increased demand for better information and controls within the WordPress community. My aim is to build tools to help WordPress admins across the world. If you have an idea or a need for increased security, better site and user information or some way to improve your productivity then get in touch… maybe you could give me the insight on my next great plugin.
More features and benefits
Each of the plugins in my suite has its own individual road map for new features and enhancements which I will progress with as time allows.