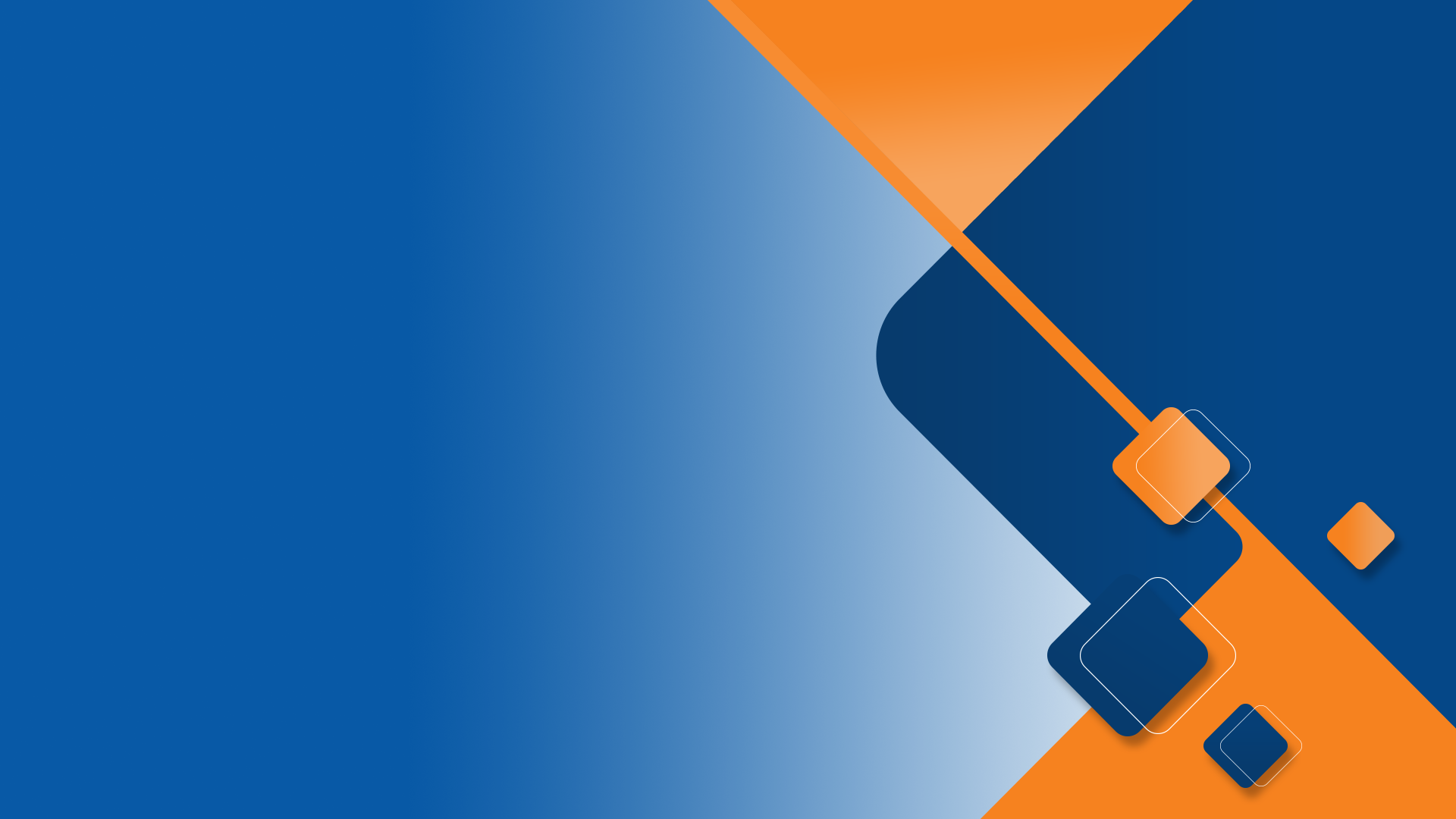 WP Reset (Coming Soon)
Resets your WordPress database to it's default installation settings deleting all customisations and content.
LEARN MORE
WPR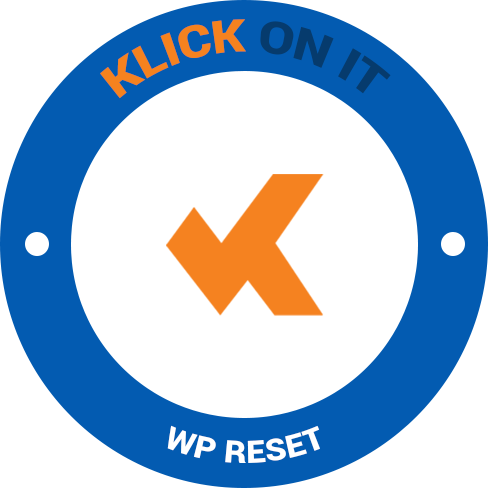 Increased efficiency with WP Reset
The WP Reset plugin will reset and restart your WordPress installation and Database back to its fresh install status without going through WordPress removal and installation steps saving you time when you have to install WordPress from scratch.
Ease of use integrating right into the WordPress dashboard as if it were part of WordPress.
Architecture and Performance
Backed by our modern extensible templated architecture bringing modern day design structures to the table. Created from the ground up to be scalable, robust and reliable.
Always-improving adding more and better features. The aim is to release new features and enhancement the plugin suite as often as possible. Development constantly iterates bring you a smarter, more reliable, extended or enhanced plugin with every new release.
Subscribe the newsletter to get early access to the latest information on all klick on its products and serciices.
Download Free here (coming soon)
You might be doing a site refresh or testing out some plugins or themes.
WP Reset clears the decks and lets you start again painlessly.
Removing and re-installing WordPress is not always difficult but it can take time if you do it often. WP Reset helps you complete the task quickly and efficiently.
Reseting back to a known state every time is ideal for evaluation and testing of different themes and plugins. WP is there to help
Enhancements planned for the future
In the future we will allow you to specify settings and configurations for post re-set.. So perhaps you want a given time zone or permalink setting. Wp Reset will set that for you after the reset.
Initial plugins and themes
Many admins use the same plugins and themes on most or all of there sites. An up and coming WP Reset feature will allow for a given set of plugins and themes to be installed at the point of the reset operation saving lots of your valuable time.
Subscribe to the Klick On It newsletter